Make smart lighting technology enjoyable to every family.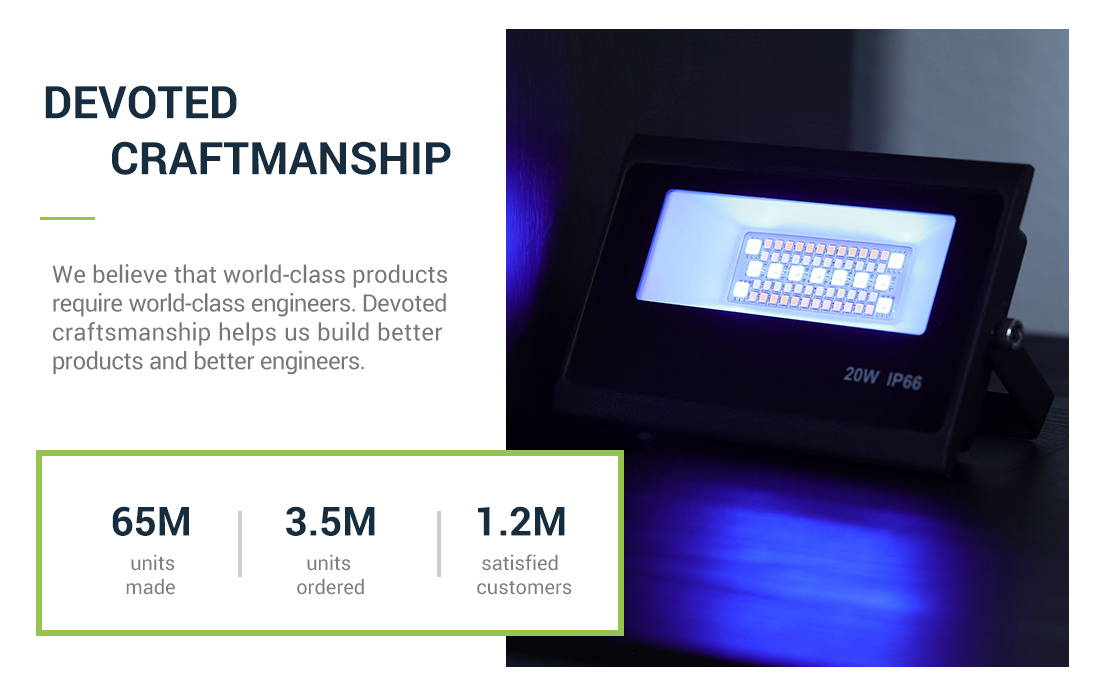 " The coolest outdoor LED lights ever bought. Love that you can control the light through my smart phone. "

"Worked perfectly. My kids love using these with Alexa to change the colors, brightness and scenes!"

"Excellent products with pleasing service. Definitely would recommend the brand to others."

"These are super bright and high quality lights! I'd absolutely recommend these, and have done so."

"Sturdy and well-built! These lights're handling the rain, ice, wind of an Alaskan winter admirably."